Network News & Social Feed
Reddy Fox
About this video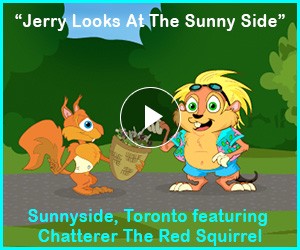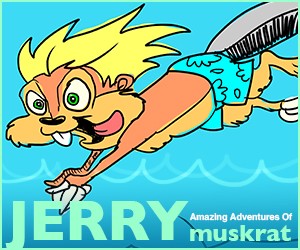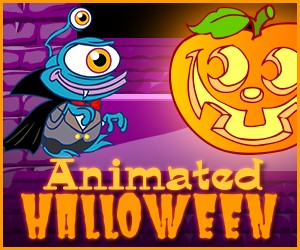 Get the KIDOONS News
Sign up to receive news and updates.
Trick or Treat Tip #3 Time It Out! Wear a watch you can see in the dark so you're home before you turn into a pumpkin - not that there's anything wrong with that! Trip or Treat! Cut any long sheets or capes so they don't drag on the ...
Read More
Origins of Halloween Fact #2 The night of Halloween started with the ancient Celtic festival which is called Samhain. It's spelled "Sam-hain" but pronounced "sah-win". Samhain was a festival. It marked the end of the Celtic harvest ...
Read More
Read all articles
Meet Reddy Fox
Reddy Fox lives lives in a high-tech den near the river with his Granny Fox.
Reddy would love nothing better than to eat Ryder and Madison Rabbit. He also has a number of schemes to get into Farmer Brown's henhouse, and to nab Danny Meadowmouse.
Reddy's plans usually go wrong, to the hilarity of the smaller animals! His Granny is not impressed when he brings home scraps for dinner again!
Reddy lives with his friends in the world of
Animazia
: the amazing story of animals. Inspired by the works of groundbreaking environmentalist children's book writer Thornton Burgess, these stories, games, educational materials teach kids about the foxes living in the forest environments in a near-boreal region.